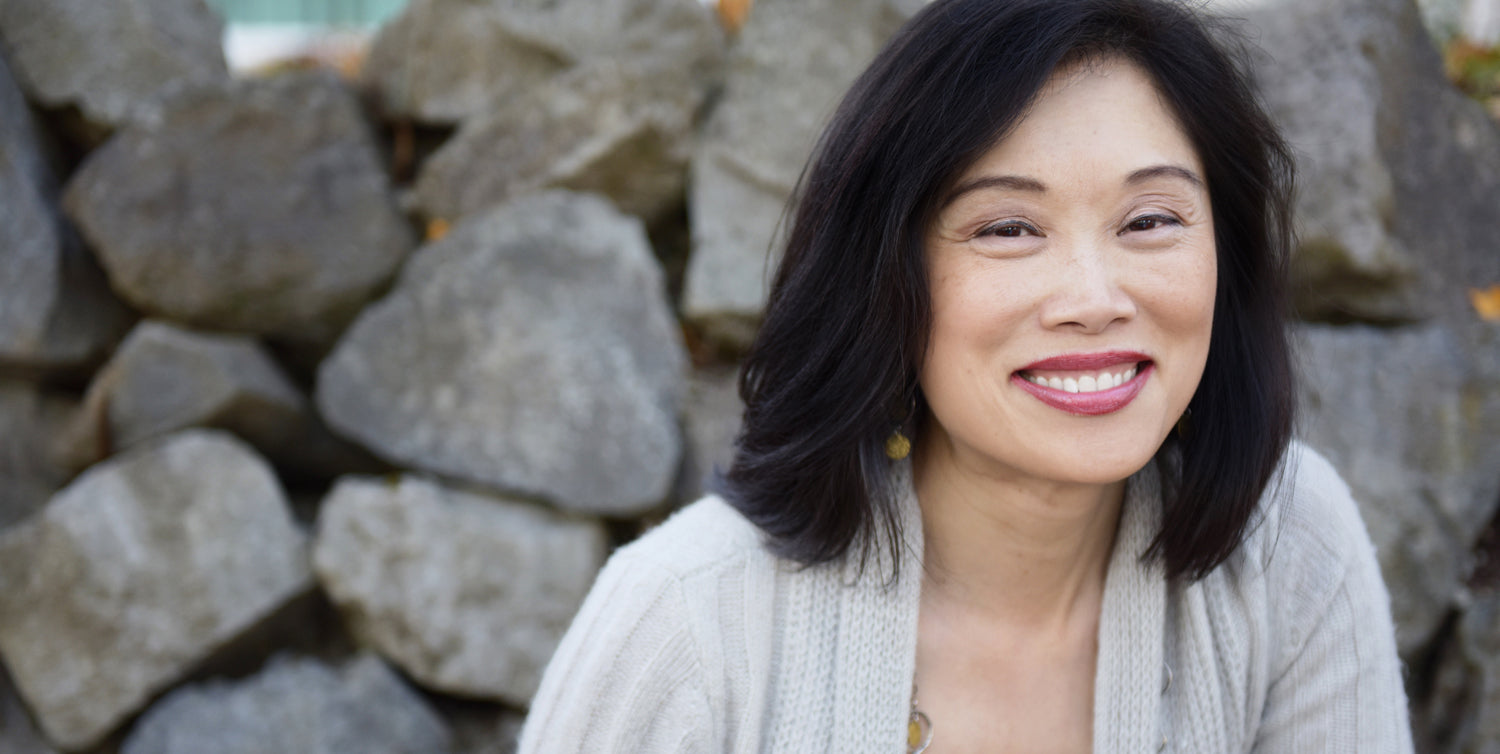 Transform Your

Health Today
With Bio-Therapeutics by Maggie Yu MD IFMCP
MY.MD Bio-Therapeutics
Not all supplements contain quality ingredients. Not all supplements are safe. Especially for those with autoimmune conditions. In fact, many supplements that individuals take to help their condition actually exacerbate autoimmune symptoms.
MY.MD Bio-Therapeutics formulations only contain ingredients that are considered safe for those with autoimmune conditions without unwanted side effects or reactions. We only source from highly reputable companies that have regular third-party testing to ensure what's on the label is in the bottle – no more, no less!
Meet Dr. Maggie Yu
Pro-MCT C8
"I use Pro-MCT C8 on my salads, smoothies, and coffee to provide critical fat needed for hormone balancing, brain health, and as a plus, it helps kill infection!"
MCTs are special fats that the body readily converts into ketones, even when someone is not on a ketogenic diet.
Ketones are an energy source that most cells and tissues in the body can use, but are especially known for fueling the brain, supporting mental clarity and sharp cognition. MCTs are digested and absorbed differently than other fats. Owing to this unique metabolism, MCTs can elevate ketone levels without the need for carbohydrate restriction, making Pro-MCT C8 a beneficial tool for individuals who enjoy the distinct effects of MCTs regardless of the diet they follow.
Order Pro-MCT C8 Today
Testimonials
I wanted to share how happy I am that since I started the program and started using the supplements and GOLDEN BALANCE, I have been able to sleep all night long. I used to wake up several times a night and stayed up fro hours. Now I sleep, thank you so much Dr. Maggie!
-Lissette
I'm taking DEFENDHER and have more libido and am happier!
-Amie
I decided to try out the PRO-MCT C8 several months ago. After about a week, I started introducing some of my food intolerances and low and behold, I could tolerate garlic, tomatoes, cinnamon, chocolate, etc.. A shout out for Dr. Maggie's MCT Oil - I can eat these foods again!
-VF
More Testimonials